Top 5 Things to Do in Chile's Lake District
The Chilean Lake District, which stretches for 340 km between Temuco in the north and Puerto Montt in the south, is a beautifully green and lush region of dense forests, flowing rivers, still turquoise lakes and snow topped volcanoes. Despite the overall feeling of tranquility and calm you get when visiting Chile's Sur Chico, the fierce eruption of Volcán Calbuco last month was a stark reminder that nature definitely rules here. Most head to the Lake District for it's ample offering of adventure sports and to explore its stunning national parks. If you're toying with the thought of visiting the Lake District, but aren't sure what the main attractions are, read on for a list of some of the top things to do in this region.
1. Try your hand at different adventure sports in Pucón or Puerto Varas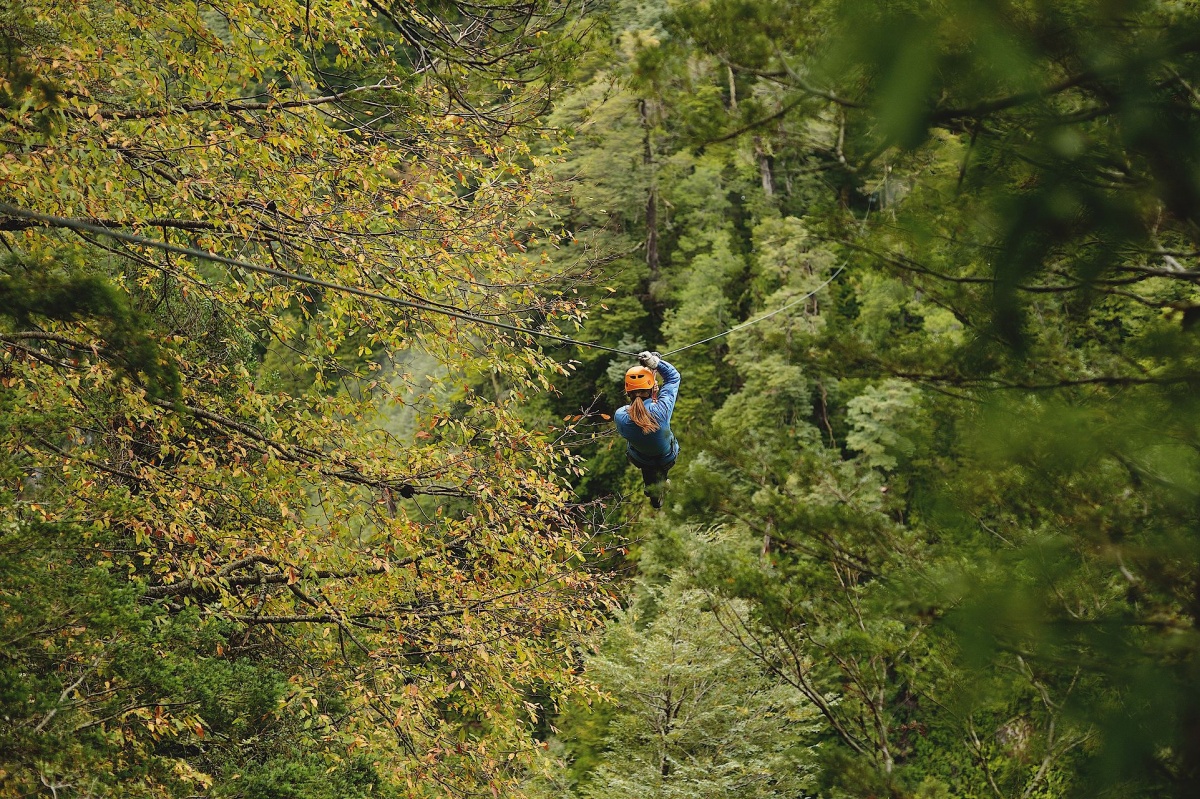 Chile's Lake District has earned a reputation for offering a huge variety of adventure sports. The towns of Pucón on the banks of Lago Villarrica in the north and Puerto Varas on the banks of Lago Llanquihue in the south are set up to accommodate adventure sport enthusiasts with plenty of options for volcano-climbing, hiking, mountain-biking, horse riding, rafting, kayaking and more. For those looking for a challenge, Volcán Villarrica and Volcán Osorno can be climbed in a day and are suitable for novice climbers. Meanwhile, those looking for a more relaxing activity can head to the calm and tranquil waters of Río Petrohue, with its ample supply of trout and salmon species, to spend the day fly-fishing.
2. Explore some of the region's best national parks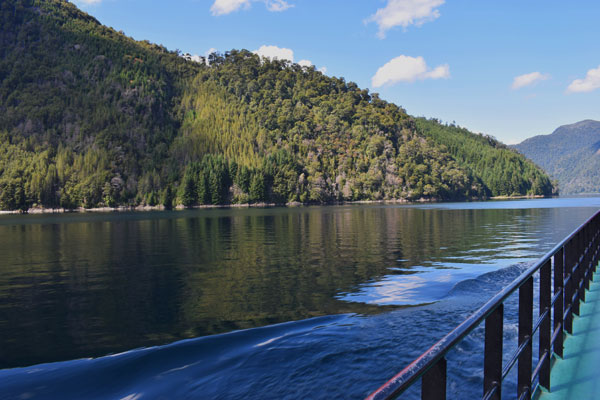 The Lake District is full of national parks and forest reserves, ranging from huge expanses of protected parkland to relatively small enclaves of protected coastal rainforest. The bigger reserves, like Conguillio National Park and the Huilo-Huilo National Reserve, offer a range of activities including canopy, horse riding and mountain biking, while the smaller reserves solely offer hiking routes which you will most likely have to yourselves.You could spend weeks exploring all of the different reserves, and locals will always give you the name of their favourite which they will try to persuade you to visit. However, for many, the attraction of the Lake District is that you can get out and explore on your own, escape the crowds and find your own peaceful haven for a few hours.
3. Take in Mapuche culture
The Mapuche (people of the earth) settled in the Lake District long before the arrival of the Spanish Conquistadors in the 16th century, and fiercely resisted occupation of their territory until the 18th century. Glorified in Chile's history as noble warriors, they have long been involved in a struggle with the Chilean government and big landowners to reclaim the land they see as rightfully theirs and prevent environmental destruction. Some Mapuche communities allow touristic visits into their settlements while speaking to Mapuche sellers at local craft markets in the region might help to give you an insight into the culture of Chile's largest indigenous tribe.
4. Try locally crafted beer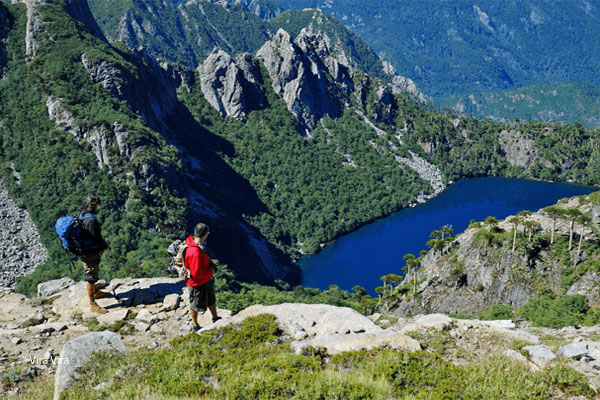 The influence of German immigration is very much evident throughout the Lake District; not only through its architecture, but also through its tradition of being a beer brewing region. This began in the 1850s, with the arrival of German immigrants to the region and gradually petered out as commercial breweries were consolidated into one main group. Today, artisan breweries have started to pop up in the region, the most famous being Cevecería Kunstmann near Valdivia, which uses fresh Valdivian water drawn from the ground at its site to give their lagers, bock and pale ales their unique taste. If you can coincide your visit with the end of January, you'll find that Valvidia holds its own 'bierfest'.
5. Ski on the slopes of active volcanoes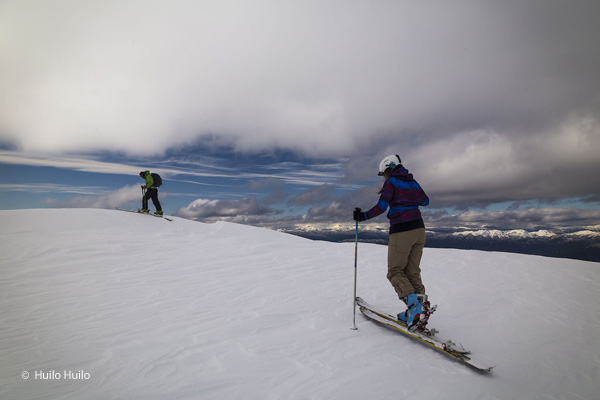 If you are considering a summer skiing destination, while it may not be the first place that you think of, the Chilean Lake District offers some of the best ski escapes in the country. Resorts such as Antillanca, Corralco and Pucón offer great skiing opportunities in a unique location. In Pucón, for example, you can hike to the peak of Volcán Villarrica to look into its crater before descending on skis or snowboards through alpine slopes and deep lava flows which have created natural half pipes and cornices. Combine this with the beautiful scenery of the Lake District and its geometic hot springs, and you have the perfect spot for a relaxing winter skiing break.